Gentlemen,
I have a M1816/1822 musket I could bring, but I was thinking for this event it might be more interesting if I brought a civilian weapon to this event. This is my 20 ga. fowler that started off life as a Jackie Brown trade gun, but got "whizzed" into a fowler by a local guy here. Please see attached pics for your approval.
I've got some mods to make to my shooting bag that goes with it, and I'll post pics of that when I'm done with them.
Now, for this weapon: If fellow showed up in camp with one of these, he'd have his shooting bag and powder horn, no? So, for the event, instead of forty rolled rounds, should I just make sure I have loose powder in my horn and simulated balls for forty rounds?
[IMG]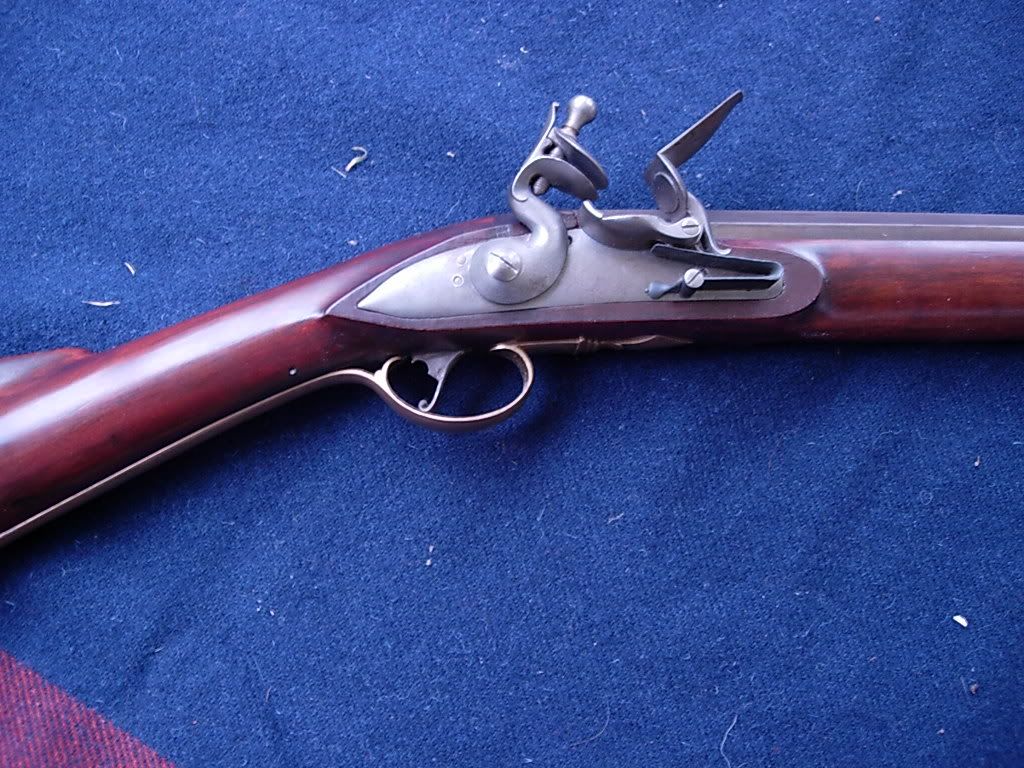 [/IMG]